Cultural Custodians of the Jewish Future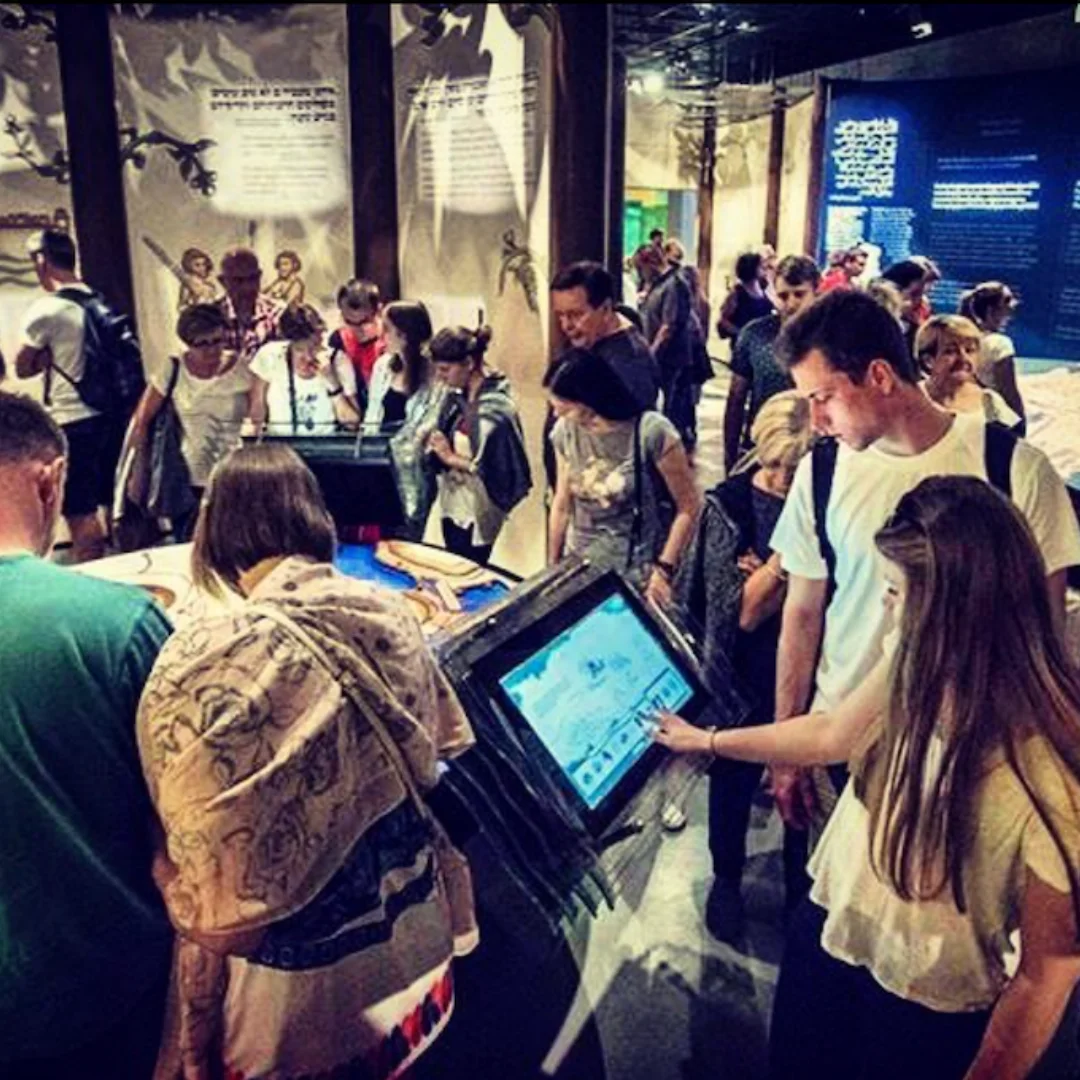 Museum Directory
Jewish museums and Holocaust museums around the world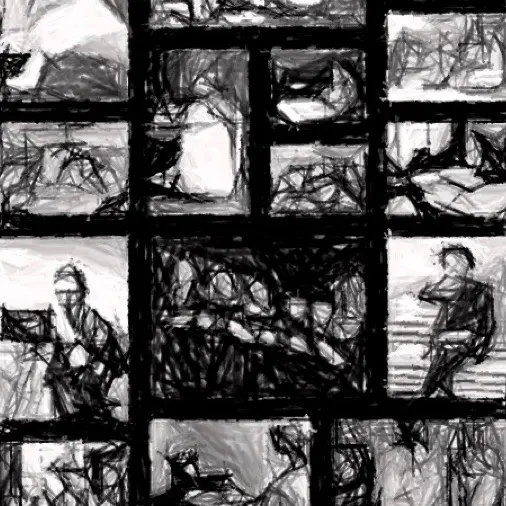 Collections Spotlight
Featuring essential collections at institutions in Israel, the U.S., and Europe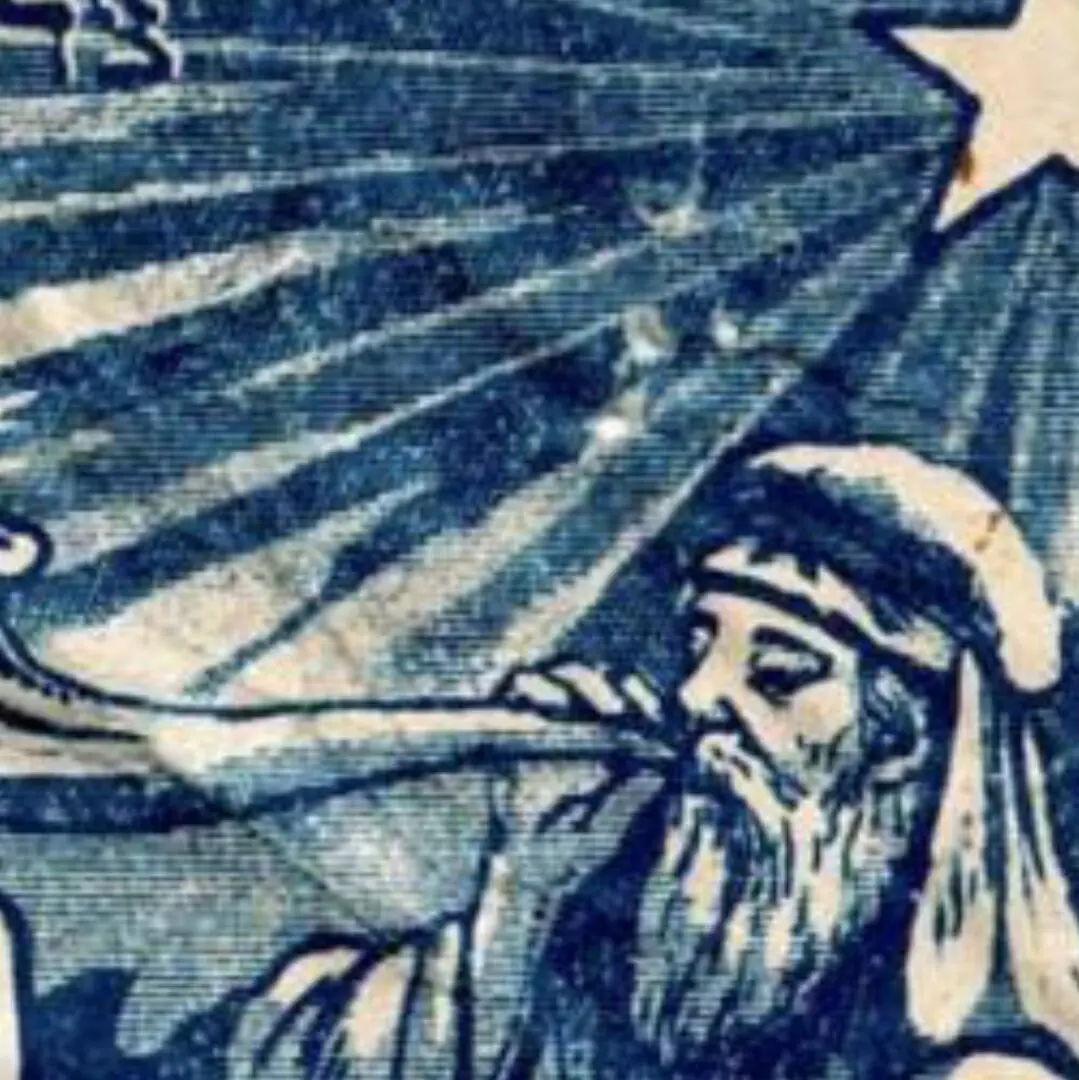 Stories & Ideas
Exhibition reviews, essays, analyses, and contributions to the field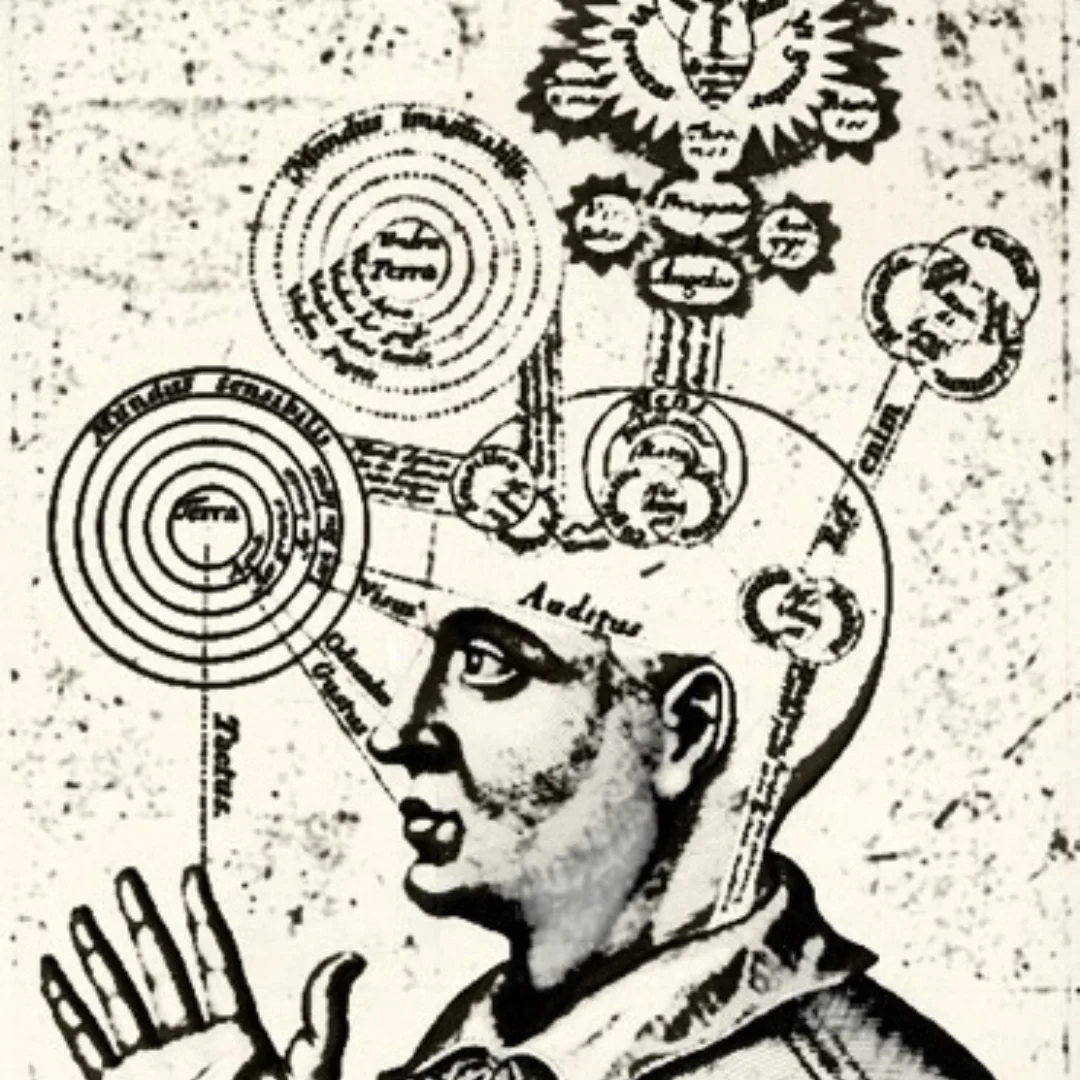 Resources
Understanding the impact of Jewish and Holocaust museums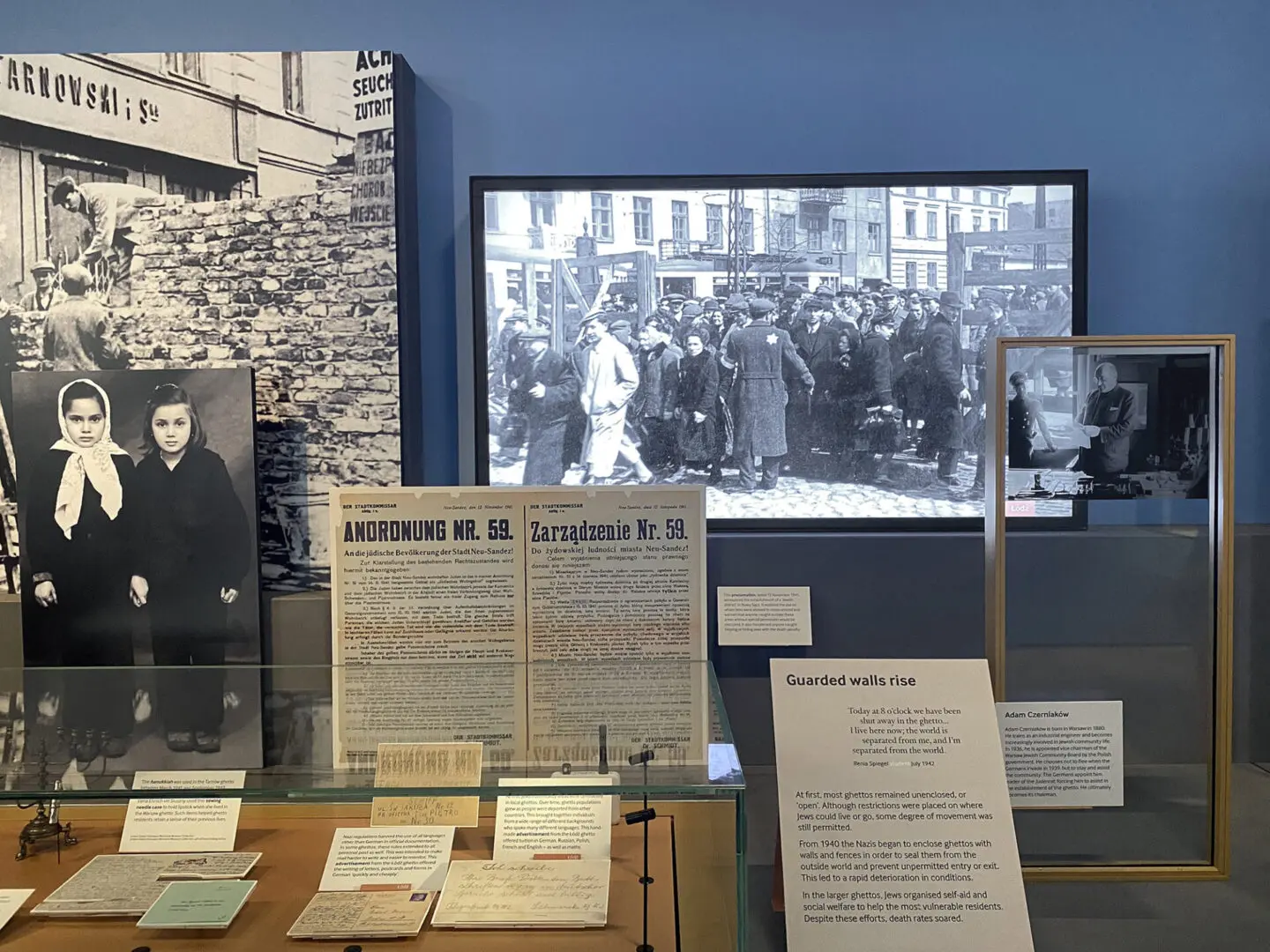 Holocaust exhibitions have an unprecedented opportunity to engage, educate, and strengthen communities. Download the analysis to explore three recent exhibitions.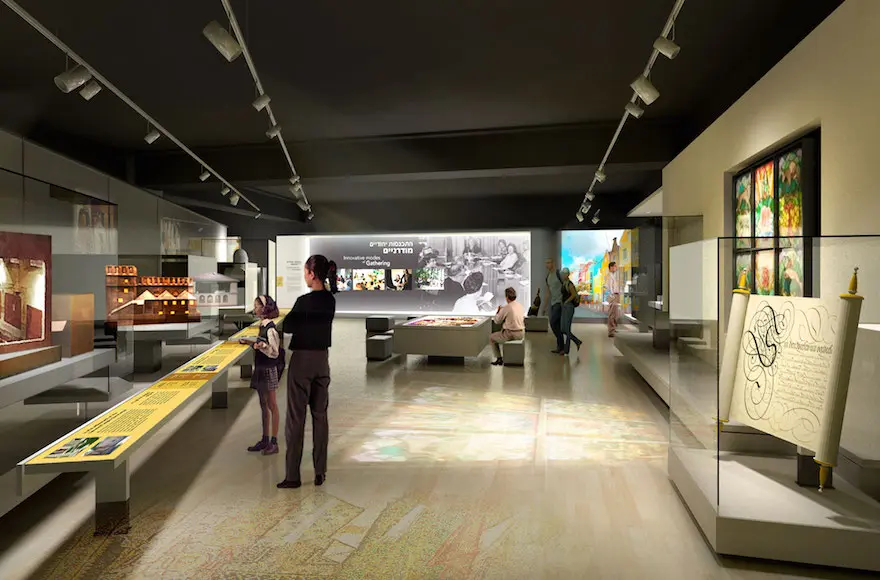 Download our exploration of notable permanent and traveling exhibitions at museums around the world from 2010-Present.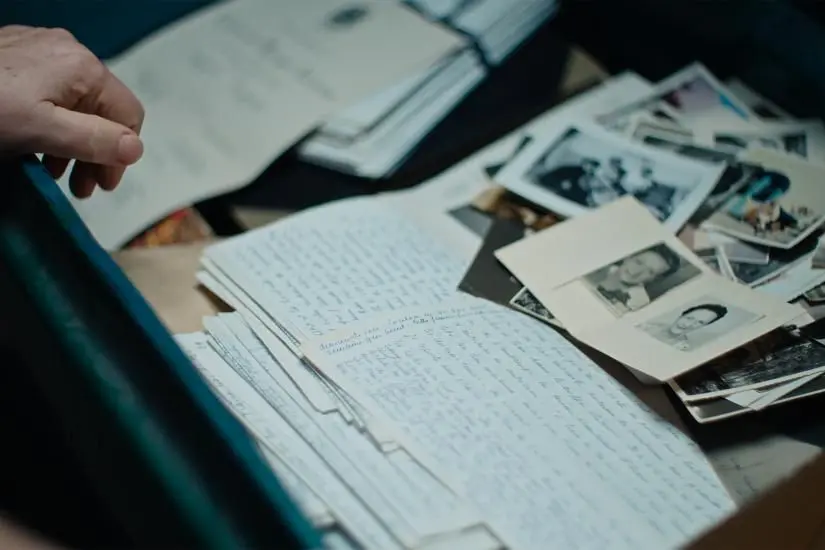 Explore Holocaust resources from around the world and consider the ways these archives are made public. Download the analysis to explore these collections.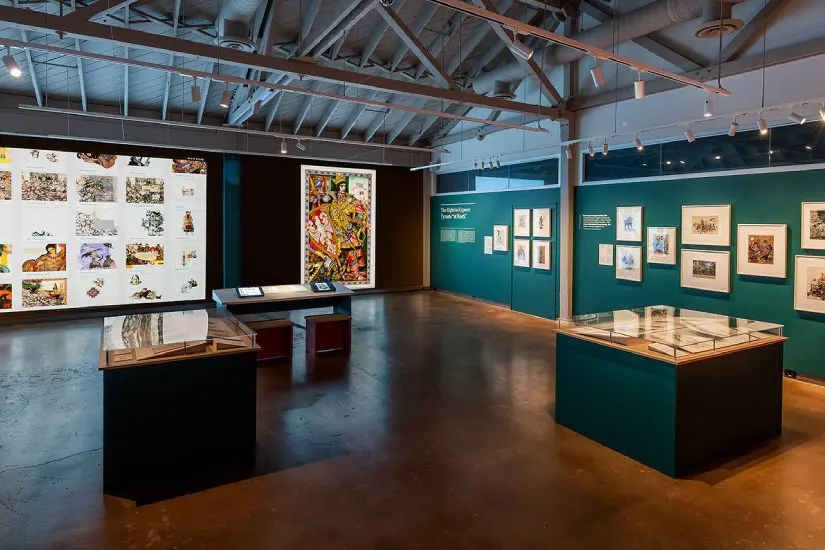 Uncover historical perspectives and contemporary discourse on the role of museums in combating antisemitism. Download the analysis to discover this history and explore new exhibitions.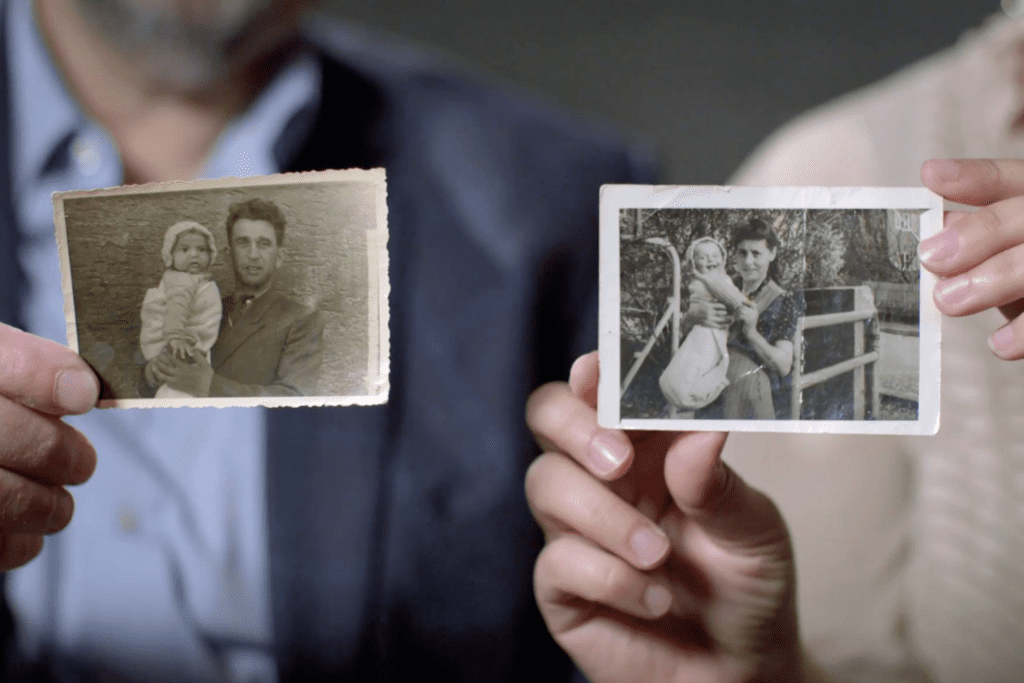 Jewish American Heritage Month is an example of a rare museum-led collaboration to bring together institutions from around the country. Explore how this national project came together.